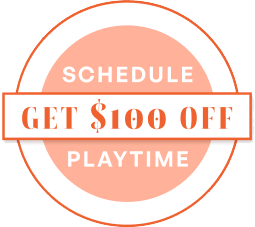 Traits
Pet traits are ranked on a scale of 1 to 10 with 1 being the lowest and 10 being the highest.
Breed Info
The Rottweiler is a robust working breed of great strength descended from the mastiffs of the Roman legions. A gentle playmate and protector within the family circle, the Rottie observes the outside world with a self-assured aloofness.
NEED FINANCING?
We offer you the safest and easiest way to buy a puppy.
APPLY