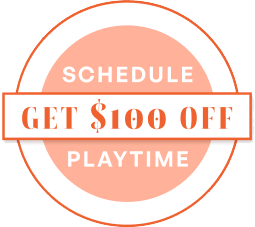 Traits
Pet traits are ranked on a scale of 1 to 10 with 1 being the lowest and 10 being the highest.
Breed Info
The Portuguese Water Dog is a bright dog that was trained to be fisherman's helper. They are eager and athletic, and love the water. They are very intelligent and easy to train. Their coats are tight curls, and will need periodic grooming.
NEED FINANCING?
We offer you the safest and easiest way to buy a puppy.
APPLY