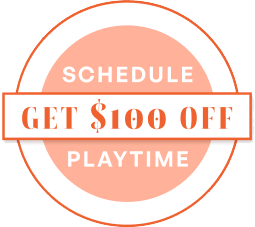 Traits
Pet traits are ranked on a scale of 1 to 10 with 1 being the lowest and 10 being the highest.
Breed Info
The tiny Pomeranian, long a favorite of royals and commoners alike, has been called the ideal companion. The glorious coat, smiling, foxy face, and vivacious personality have helped make the Pom one of the world's most popular toy breeds.
NEED FINANCING?
We offer you the safest and easiest way to buy a puppy.
APPLY