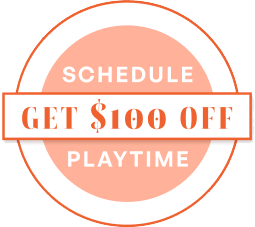 Traits
Pet traits are ranked on a scale of 1 to 10 with 1 being the lowest and 10 being the highest.
Breed Info
Kind but courageous, friendly but dignified, the Bulldog is a thick-set, low-slung, well-muscled bruiser whose "sourmug" face is the universal symbol of courage and tenacity. These docile, loyal companions adapt well to town or country.
NEED FINANCING?
We offer you the safest and easiest way to buy a puppy.
APPLY