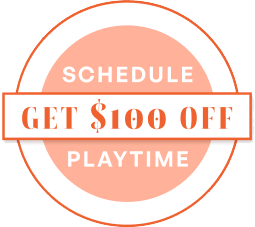 Traits
Pet traits are ranked on a scale of 1 to 10 with 1 being the lowest and 10 being the highest.
Breed Info
The famously long, low silhouette, ever-alert expression, and bold, vivacious personality of the Dachshund have made him a superstar of the canine kingdom. Dachshunds come in two sizes and in three coat types of various colors and patterns.
NEED FINANCING?
We offer you the safest and easiest way to buy a puppy.
APPLY