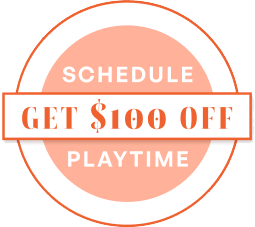 Traits
Pet traits are ranked on a scale of 1 to 10 with 1 being the lowest and 10 being the highest.
Breed Info
Loyalty, affection, intelligence, work ethic, and good looks: Boxers are the whole doggy package. Bright and alert, sometimes silly, but always courageous, the Boxer has been among America's most popular dog breeds for a very long time.
NEED FINANCING?
We offer you the safest and easiest way to buy a puppy.
APPLY